Open-source ReSilient Hardware and software for Internet of thiNgs (ORSHIN)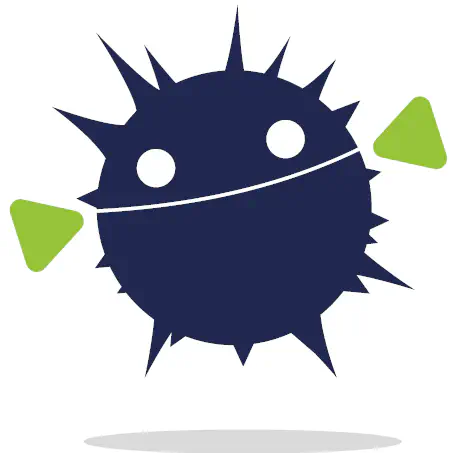 Contacts
Website, Twitter, LinkedIn, Vimeo
About
It is common wisdom that cyber security is only as strong as the weakest link in a chain. Therefore, the main challenge is to identify the critical points of IoT infrastructure. To address this issue, ORSHIN is creating the first generic and integrated methodology, called trusted lifecycle, to develop secure network devices based on open-source components while managing their entire lifecycle. ORSHIN's trustworthy lifecycle consists of different phases (design, implementation, evaluation, installation, maintenance and retirement) that form a chain of trust. This lifecycle defines how the safety objectives are translated into policies for defined phases. Using this holistic view, ORSHIN will address critical links, reduce threats and improve security of open-source devices.
Vision
The open-source initiative represents a significant shift in the industry, providing the opportunity to share knowledge between industry and research and enabling rapid time-to-market for solutions, but there is still much room for improvement - particularly with a view to cyber security. Therefore, the ORSHIN project team will step together and develop a new approach that will improve cyber security, manage the entire lifecycle of trustworthy network and create a secure infrastructure for connected devices. To meet this challenge ORSHIN will work on building a trusted open-source hardware and software that will significantly reduce the risks associated with IoT devices - from design to its retirement, as a chain of trust called the trusted lifecycle.
Consortium
The ORSHIN consortium consists of seven partners from six European countries. It consists of a well-balanced mixture between academic and industrial players, from large semiconductor to small SMEs.
Technikon (Austria)
KU Leuven (Belgium)
EURECOM (France)
NXP (Germany)
Security Pattern (Italy)
Texplained (France)
Tropic square (Czech Republic)
Funding
Horizon Europe: HORIZON-CL3-2021-CS-01-02
Reference number: 101070008
Project start: 01.10.2022
Project duration: 36 months
Costs: € 3.814.500,00
Funding: 100,00% EU-funded